Today its my great pleasure to welcome Ben Hunt-Davis MBE to the Online Learning Podcast. Ben won a Gold medal in the Great Britain Eight in Rowing at the Sydney Olympics in 2000.
The experience of training, competing and winning at the Olympics is the cornerstone of his consulting company and his message, "Will it Make The Boat Go Faster?".
Ben shares his story and his inspirational message in this interview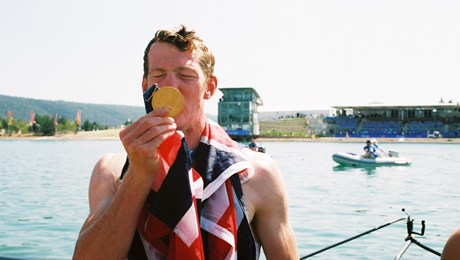 'An Olympic gold medal is a crazy thing to want, and a crazy thing to work towards. The odds – even if you are a world class athlete – are stacked against you. For the Olympics in 2000, we discovered that the only way to reach our Crazy goal was with concrete, everyday habits.' Ben Hunt-Davis

Find out More About Ben
You can find out more about Ben at his website:
http://www.willitmaketheboatgofaster.com
You can buy his book of the same name on Amazon by clicking on this link.
Free Training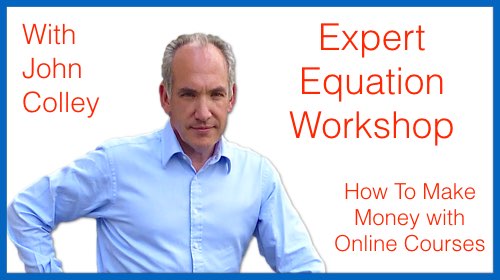 Make Money with Online Courses - Find out how with the Expert Equation Workshop.
An 80 minute workshop video explaining why you can apply the Expert Equation to your business and the key steps you need to know to do this.
Yes! You can be recognised as an Expert in your Industry by following the Expert Equation Programme!
Click on this link to discover how you can do this in this 80 minute workshop seminar video.