Nov 5, 2014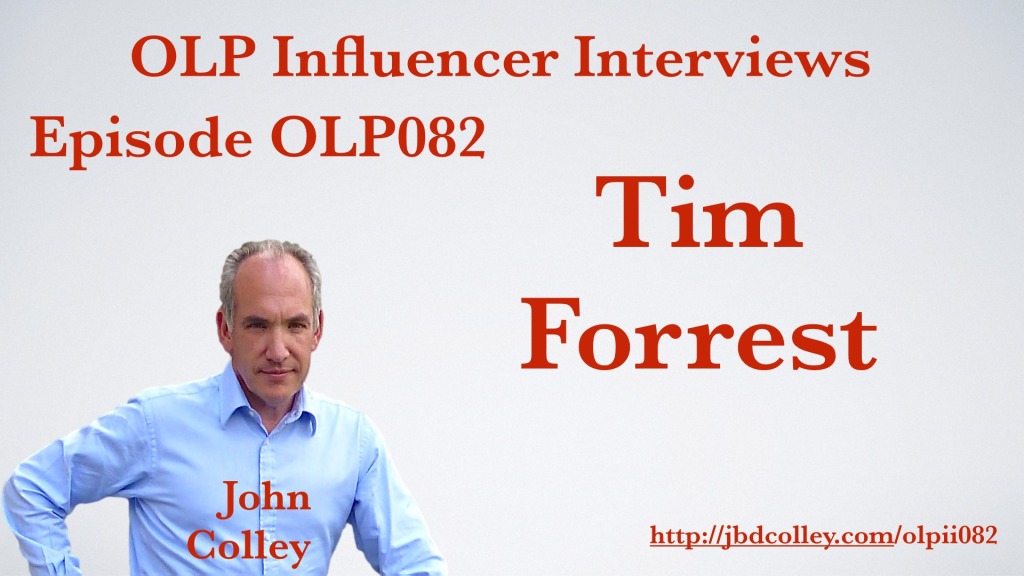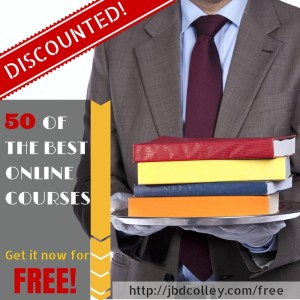 I have compiled 50 of the Best Online Courses from my Online Learning Podcast Interviewees and included Links and Discounts to all of them in this Free eBook - I hope you find a Course to help you! Don't forget when the Coupons are Gone, they are Gone!
Influencer Interview
This week's Influencer Interview is with Tim Forrest. Tim is a food marketing and distribution consultant and is expert in all areas of product marketing. He explains his top six tips for product marketing for your business; product marketing, promotions, samples, photography, sales presentations and success with 3rd party sales teams.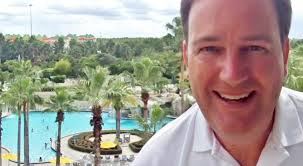 In this Episode we discuss:
Why you should physically understand your products
Be able to explain why your products meet your client needs
Why Tim has a Product Marketing Sheet Check List
Why you should NEVER lower your price for promotions
What is a 50,000 unit sample plan?
Why your growth rate is dependent on your 50,000 unit sample plan
How to lay out a Sales Presentation
Can you explain what your product will do for your customers product category?
Why you need to show how your product can improve your client's profitability?
What you should have on your business card and why?
How to work with 3rd Party sales teams
Find Out More
You can find out more about Tim by visiting his website - http://timforrest.com
You can find out more about Tim's amazing photography at http://www.islandsunrises.com
You can find Tim's Youtube channel here: https://www.youtube.com/user/forresttimothy
12 Essential Principles of Great Copywriting - Free Course available now on Udemy
I recently launched this Course on Udemy as an introduction to my main Copywriting Course. You can get 12 Essential Principles by simply clicking on this link : http://jbdcolley.com/copywriting12 This is a Udemy affiliate link so should you buy any courses from Udemy in the next 7 days I will be rewarded by their affiliate scheme. I reconfirm my 12 Essential Steps Course is free.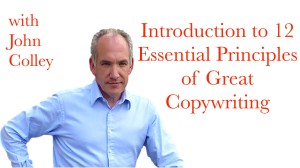 I need your help!
If you haven't already, I would love if you could be amazing and take a minute to leave a quick rating and review of the podcast on iTunes by clicking on the link below. It's the most amazing way to help the show grow and reach more people! Leave a Review for the Online Learning Podcast on iTunes by clicking on this link
Don't Miss An Episode! Subscribe Below: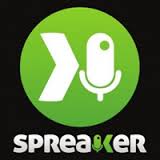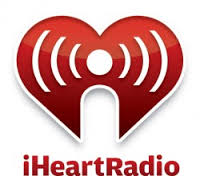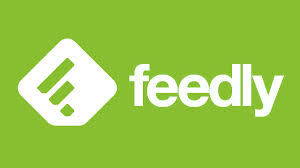 Using something Else? Copy this Address: http://jbdcolley.com/olpfeed or http://jbdcolley.com/feed/podcast/?wpmfeedkey=1;e975168c39a63e2f7befd9ba8758bf9e